Iridium Spa
Iridium Spa invites you to experience a timeless spa journey that's surrounded by modern, classically influenced aesthetics and boutique-style ambience.
The spa offers result-oriented treatments that will leave you feeling pampered, relaxed and completely balanced.
The ethos of each Iridium Spa treatment is creatively developed, based on your needs and the specific gemstone that is related to you so that specific attention is focused on what you want, yet delicately balanced with an individualized spa treatment.
A journey through time, a journey through boutique elegance; all a pampering timeless journey.

WELCOME RITUAL
Each spa treatment begins with a welcome ritual that prepares you for your treatment, allowing you time to begin relaxing and focusing on yourself. Enjoy the Iridium Spa signature tea as your feet soak in a water bath to ease your stress.

IDENTIFYING YOUR SIGNATURE GEMSTONE
This is a unique concept specific to Iridium Spa at The St. Regis Macao, which enhances your spa experience with your personalized signature gemstone.
A digital questionnaire helps us to identify your body's needs for that specific day. Based on this, we will present you with your signature gemstone, which will help you to realign your mind, body and soul to leave you refreshed and energized after each treatment.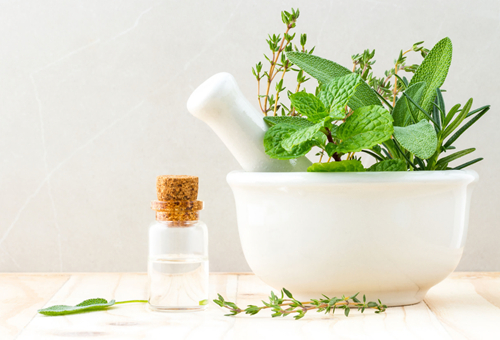 Curated Aromatherapy
Aromatherapy is a holistic healing treatment, using aromatic essential oils medicinally to improve the health of the body, mind and spirit. It is also defined as the combination between pleasant scent and science of healing. Allow us to curate this exquisite experience for you at the Iridium Spa.
MOP 1,280 / per person
Create-your-own diffuser
45-minute tension relief massage
MOP 780 / per person
Create-your-own body scrubs
45-minute body revitalizing treatment
Terms and conditions apply
For bookings and enquiries, please contact +853 8113 4949 / macao.iridiumspa@stregis.com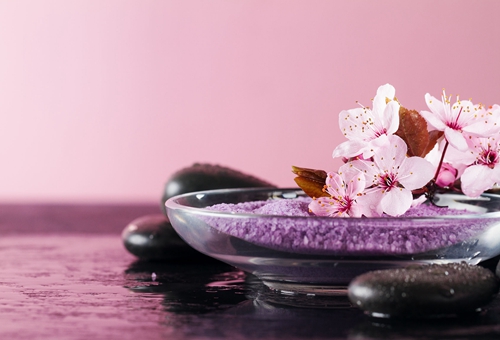 Exquisite Weekday Retreat
Release yourself from stressful weekdays by indulging in our relaxing spa treatment at Iridium Spa. Enjoy a welcome foot ritual followed with 80 minutes personalized Gemstone massage or traditional massage for just MOP 998 per person.
Unique privileges include:
20% off additional spa treatments and 10% off spa retail products
Complimentary access to the St. Regis Athletic Club
Complimentary 4 hours self-parking per visit
Valid from Monday to Thursday only
Terms and conditions apply
For bookings and enquiries, please contact +853 8113 4949 / macao.iridiumspa@stregis.com
GENERAL INFORMATION
OPENING HOURS:
(
Iridium Spa
is closed until further notice.)
Tuesday - Friday:
11:00 - 23:30
Saturday - Monday:
10:00 - 23:30
---
LOCATION:
38th floor, Iridium Spa Macao
The St. Regis Macao, Cotai Central
---